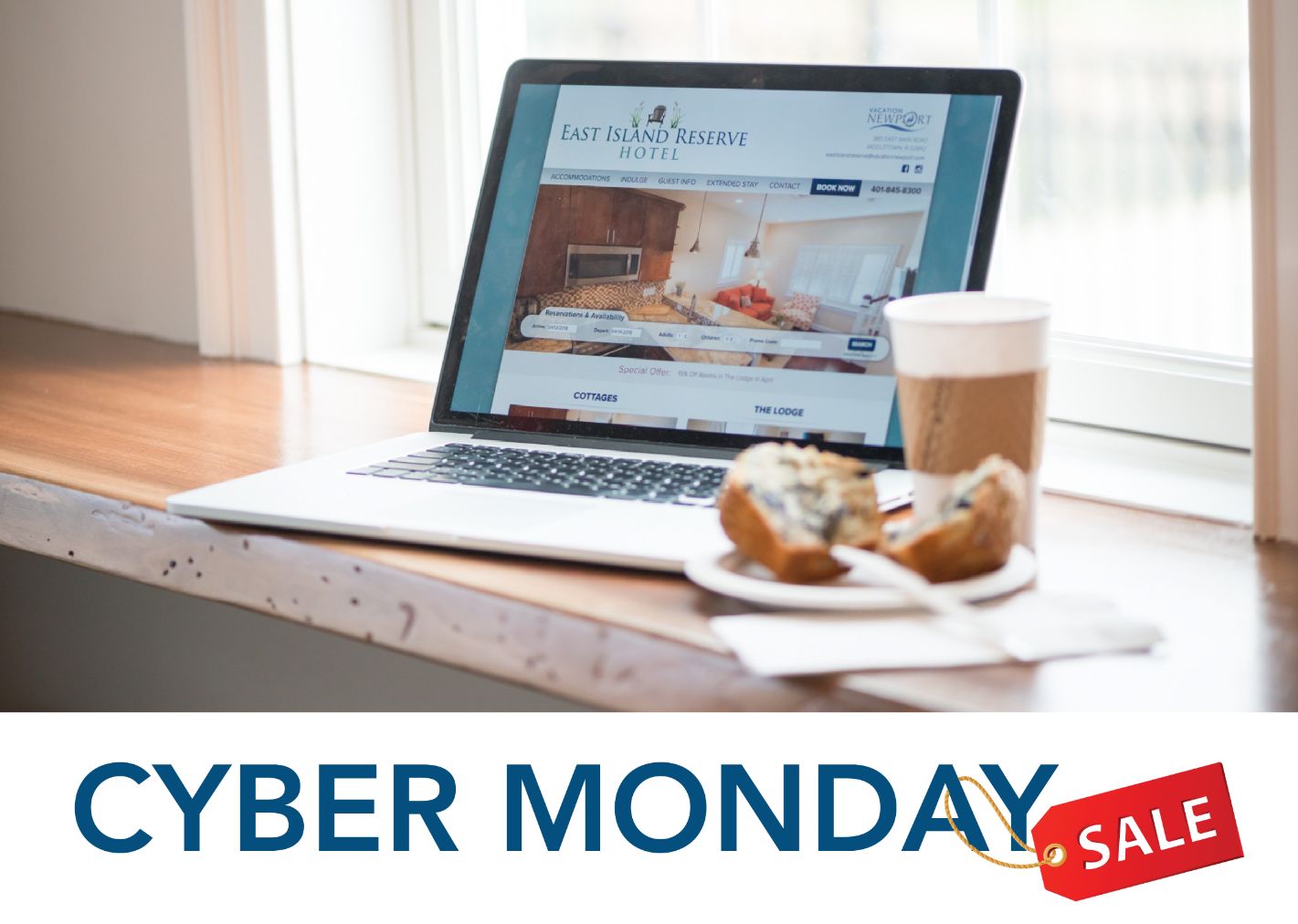 Get A Head Start On Planning Your
Next Newport Vacation!
Available at all Vacation Newport Accommodations


20% OFF Weeknight Stays
&
10% OFF Weekend Stays

Use Code:
CYBERVN2022
(case sensitive)


Stay May 1, 2023 - December 31, 2023
Yes, that includes summer stays!
Must stay a minimum of two nights. Runs today, November 28th, only.
Limited rates are available. While inventory lasts.
---
*All rates are subject to availability, and can change at any time. Discounts, promotions and/or special offers cannot be applied to existing reservations nor can they be combined with other offers regardless of the nature unless specified otherwise. Black out dates apply. Limited time offer.